Inner Ecology facilitates the practice of East Asian herbal medicine by providing highly trained clinical herbologists with exceptional-quality raw and granule traditional medicinals that can be custom-mixed to their specifications, on behalf of their patients. Our medicinals are responsibly sourced and carefully evaluated for safety and effectiveness. We actively seek ecologically cultivated products and are invested in seeding increased options for domestically cultivated medicinals. Once compounded, orders may be retrieved at our office, delivered by bike messenger within Chicago, or shipped within the United States.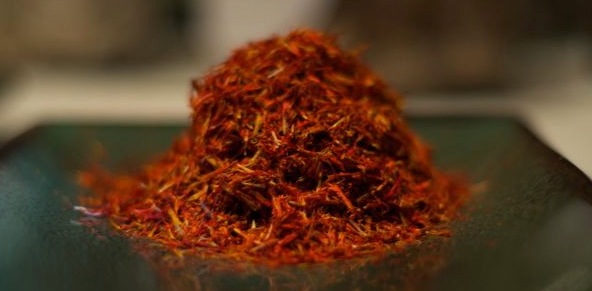 Inner Ecology, proud to be a Benefit Corporation, supports a strong community of professional excellence in the field of East Asian Medicine (EAM) and consistently promotes both human and environmental well-being. Practitioners and patients of EAM ourselves, we have dedicated ourselves to preserving the wisdom gathered over centuries and to forging a path for its continued evolution.  To this end, we are committed to playing an engaged leadership role in the safe, smart, and sustainable re-rooting of this ages-old medicine into North American soils.  We welcome the partnership of herbal clinicians – be they well-established, newly practicing, or returning to herbal practice – nationwide.  Eager to serve our customers and their patients in this spirit, we aim boldly to develop together a vision of a more ecological, localized medicine.
Disclaimer: Throughout this site, we employ the word "medicinals" to reference the substances of plant, animal, and mineral origin that we source and sell to our customers. We do not source or sell any pharmaceutical drugs, nor will we ever.  Our statements have not been evaluated by the FDA. Similarly, we use the term "prescription" only in reference to professional recommendations (of the strictly non-pharmaceutical substances of plant, mineral, and animal origin that we sell) made by the NCCAOM Board-Certified Herbologists who are sufficiently trained to make them safely and effectively on behalf of their patients

.
Thank you to Erin Obradovich for taking such beautiful pictures.